Certification Management Limited (CML) was established in June 2013. Offering a complete range of compliance services, we are an EU Notified Body (No 2503) for ATEX EU/2014/34. This is supported by our UKAS accreditation (No 8175) to IEC 17025 and IEC 17065 and our full scope of accreditation allows us to issue any type of certificate. Appointed in 2014 we are also an IECEx Certification Body (ExCB) and test laboratory (ExTL) with the full scope of standards.
In line with our growth we maintain the right technical mix and number of staff and this has grown from the initial 2 founding directors to 24 including 15 engineers and 5 laboratory technicians. A vital part of our growth is played by our large laboratory capacity with highly accurate and high quality equipment.
Our first ATEX and IECEx certificates were issued in September 2013 and April 2014 respectively and we have issued over 1100 certificates to date.
Certification Services
Hazardous area Ex product certification
Functional safety product certification
Management System certification (QAN, QAR)
UKAS Ingress Protection Certificates
Laboratory Services
Laboratory Ex testing services
Pre-compliance verification testing
Independent hire of CML equipment and labour for research and development
Supporting Services
Ex Technical advice
CE marking support PED, LVD, EMC, Machinery
QA compliance advice and training
Training for Ex equipment designers, manufacturers and users
Responsive
Answer enquiries promptly
Quotes are issued within 3 days
Realistic timescales are quoted
All projects are reviewed weekly for progress and updates
Competent
Directors and staff have significant experience in managing accreditation and certification
Our new recruits are trained and mentored for 2 years
We maintain comprehensive internal training records and routinely undertake competence reviews
Credible
Independent external audits
UKAS – UKAS certification body and test laboratory
IECEx – Peer review audits
International inter-laboratory test results comparison program
Innovative
Early advice to avoid potential problems as early as possible
Test failure investigation, practical advice and reporting
Test consolidation for multiple approvals
Pragmatic test planning to minimise test failures and delays
The CML Customer Promise
At CML we aim to provide the best customer service within the global compliance industry. To support this we make our promise to our customers
1. No compromise on safety.
Explosion safety is our priority. We will never do anything to undermine this.
2. On time delivery of your product approval project.
We will provide you with a realistic delivery date.
3. Approachable and Responsive.
From responding to enquiries within 1 day, quoting within 3 days and providing weekly project updates and direct access to your project team we are committed to helping you.
4. Inherent compliance support.
Throughout your project we will work with you to prevent and solve problems should they arise for no extra charge within reason.
5. Protect your information.
We will treat all your confidential information with no less care than we treat our own.
6. Feedback matters.
Good or bad your feedback is always recorded, considered and acted upon.
7. Value for money.
We are a keenly commercial organisation that routinely does the right thing for our clients.
UKAS Schedule of Accreditation and IECEx Certified Body Scope
Please follow the links below to learn more about accreditations and scope.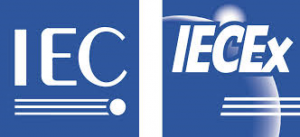 CML Inc., Houston, Texas, USA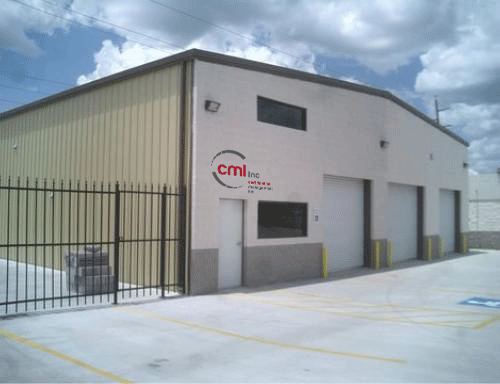 Establish in September 2015 CML extended our global reach by opening our satellite office and laboratory in Houston Texas. Our engineering team are locally based and have an in depth knowledge of the compliance market in North America and are highly experienced in both ATEX and IECEx approvals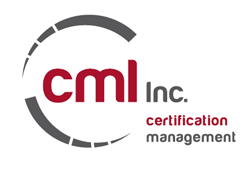 CML Inc.
19515 Wied Road, Suite A
Houston, TX 77388
713-357-7541
CMLUSA@cmlex.com