TRUSTED CERTIFICATION, DELIVERED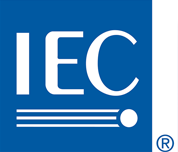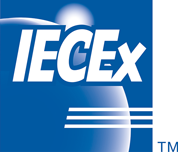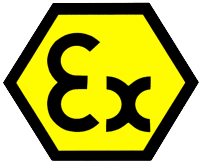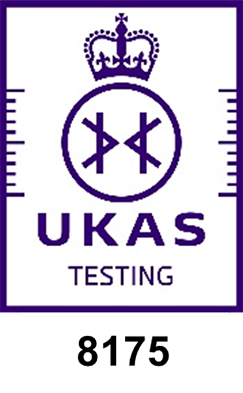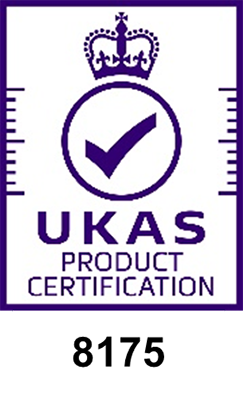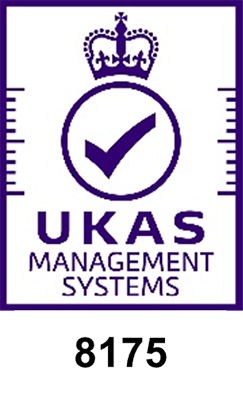 TRUSTED CERTIFICATION, DELIVERED

TRUSTED CERTIFICATION, DELIVERED
TRUSTED CERTIFICATION, DELIVERED
ACCREDITATIONS | RECOGNITIONS | APPROVALS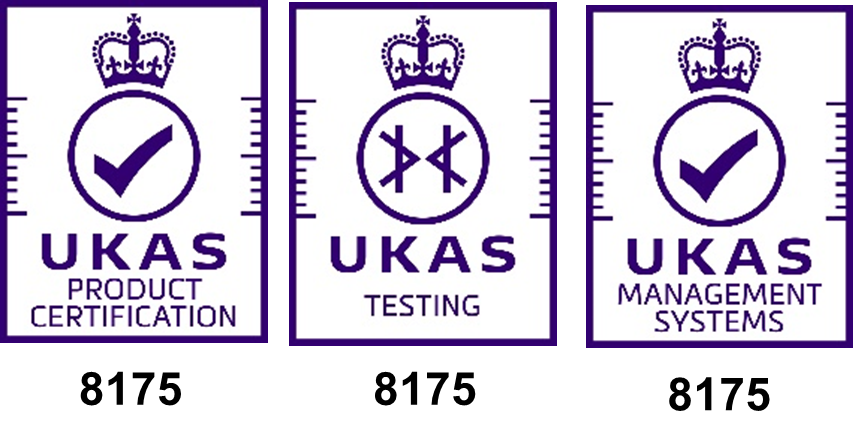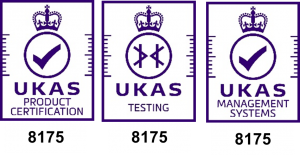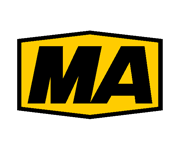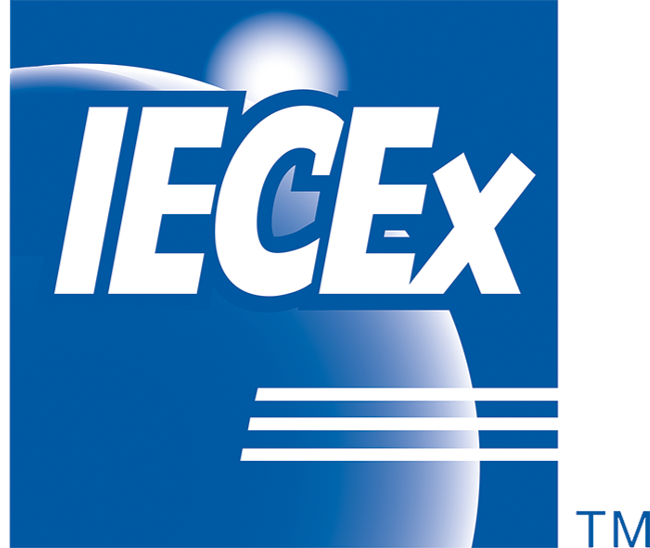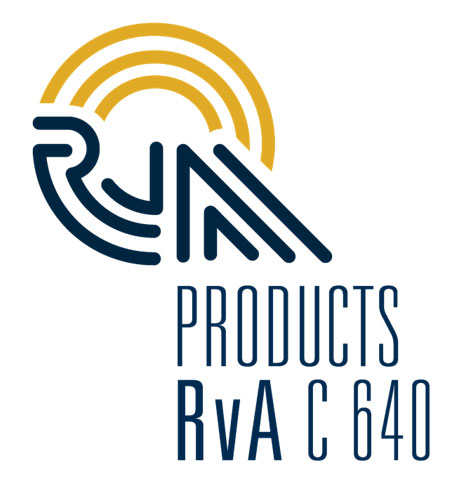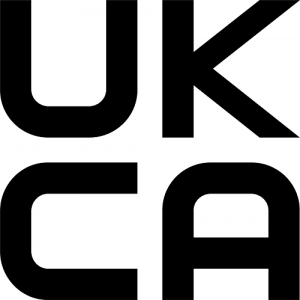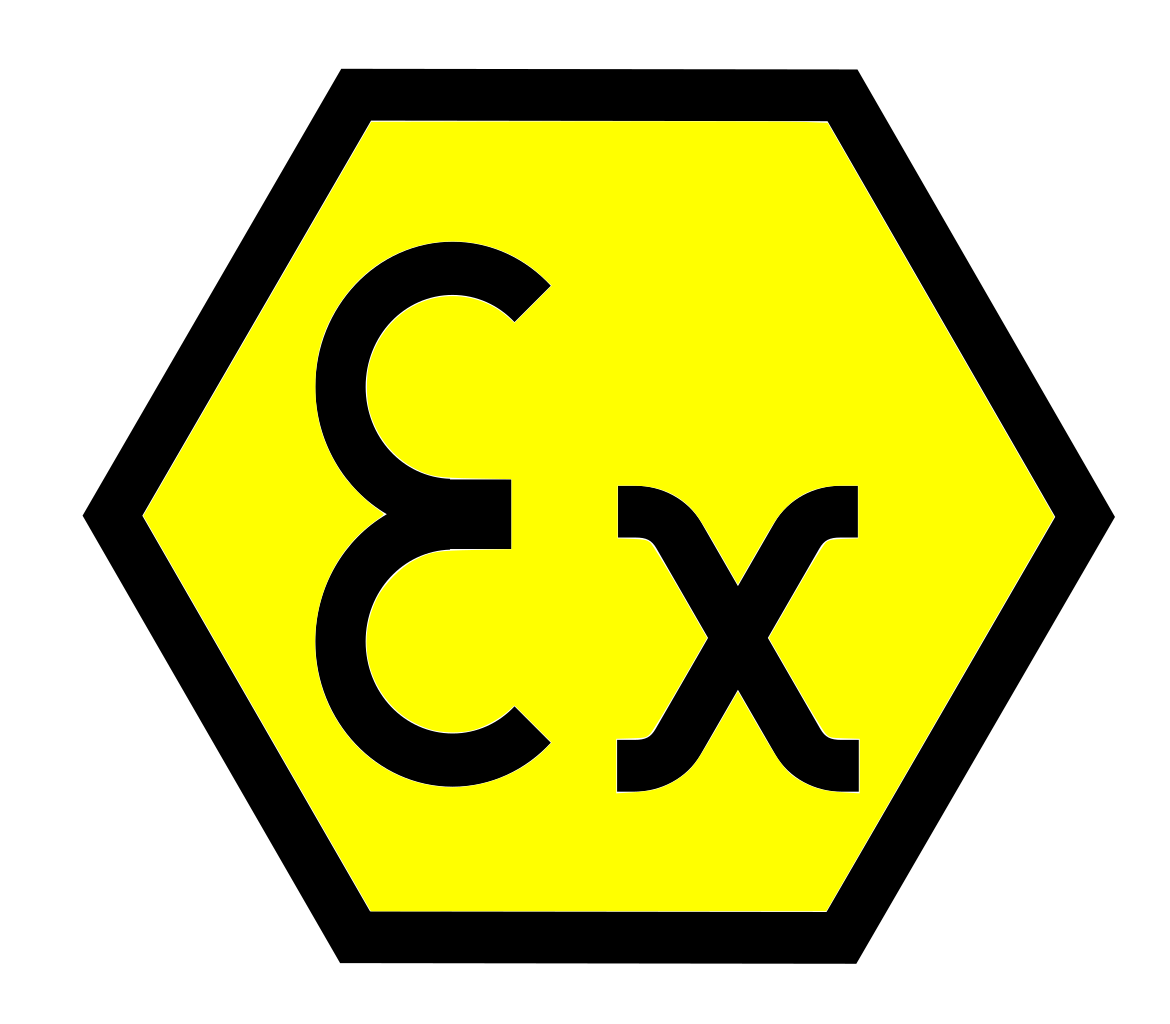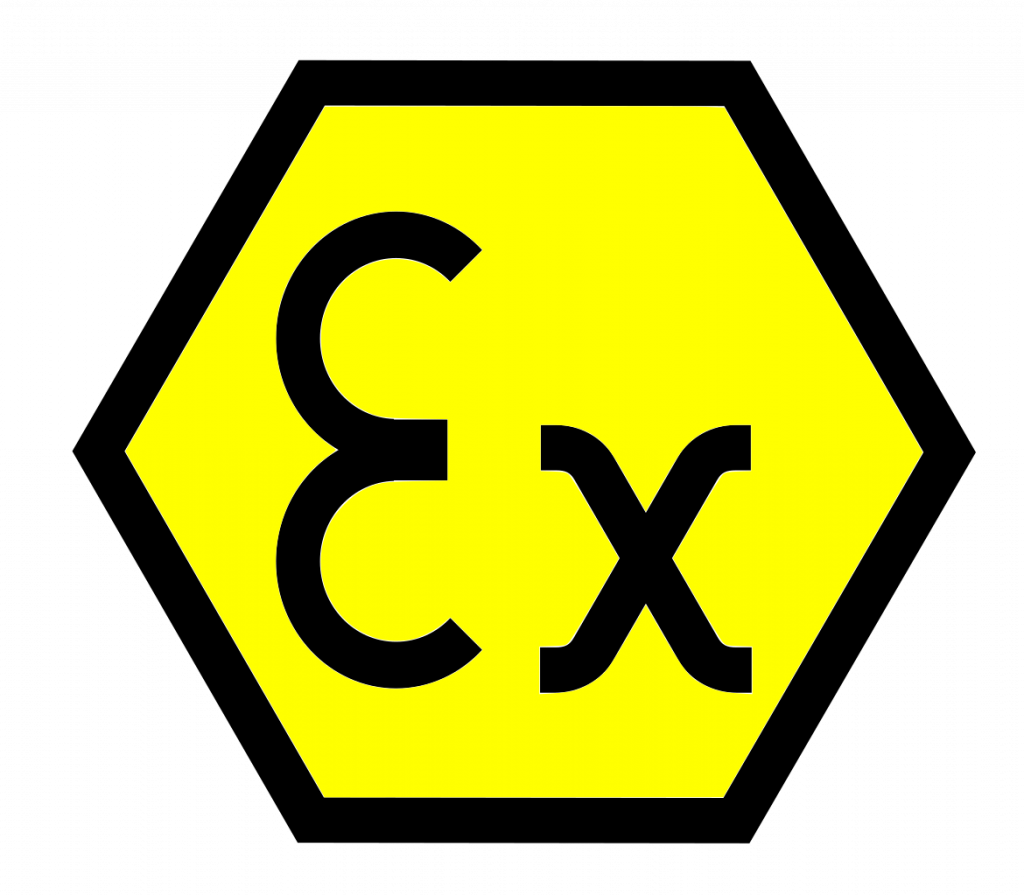 TESTIMONIALS
I wish to thank you and your Technical Managers, for assisting Alan Ruddock Engineering Ltd successfully acquire Atex 2014/34/EU and EN ISO 80079-37:2016 Certification. Being a small company, we all felt this was a daunting tack to achieve, but with the help and expertise of your Technical Managers we were steered through the operation and we wish to thank everyone for helping us achieve Certification for our products.
Alan Ruddock Engineering Ltd
Alan Ruddock, Managing Director, Alan Ruddock Engineering Ltd
"After having poor experiences with other notified bodies we found CML treat us like a partner and engage in open dialogue with us at all stages of our projects. They have shown to go above and beyond for customer service and have even helped us support our own customers too with technical support and guidance on EU Directives and International Standards. CML make the certification process the easiest and simplest we have had to deal with without endless forms and additional charges and are always flexible to our needs. We chose to work with CML for product and quality certification and we have had positive experiences all round".
AESSEAL plc
, AESSEAL plc
I have recently worked with CML on three major certification projects. CML have always been very responsive and flexible, which really felt like an individual approach to us. I especially liked their ability to adapt to our way of work, which is based on a proactive approach to certification. The engineers are real experts in their field and always very helpful. They are able to recognize and respect our expertise, which feels more like collaboration rather than traditional assessment.I would recommend CML to all the companies who seek a professional and business-minded partner for certification projects.
Trolex Ltd
Maciej Kulakowski, Certification & Approvals Manager
We have worked with CML on many projects and are always pleased with their responsiveness, thoroughness, and ability to find flexible and efficient solutions for our engineering needs.
Abtech Limited
Archie Haughey , Business Development Manager
Having used CML Ex for product approval of our specialized control systems built to EEx-d, EEx-e and EEx-p protection concepts for several years we rely heavily on the experience and expertise of the CML Ex team to provide us with product certificates and reports accurately and on time. On every occasion we have asked this they have delivered great service and support and I would highly recommend working with them.
The Ex Zone Ltd
Antony Castiglione , Managing Director
I have used CML for several ATEX and IEC Ex certification projects as well as for some general testing work. I have found them to be approachable, professional, responsive and helpful throughout. I would have no hesitation in recommending their services to others.
CCG Cable Terminations Ltd.
Dr. Geof Mood, Technical Director
OUR PARTNERS