CML Useful Information
We are dedicated to providing you with highly relevant and useful information.
This page will be updated frequently.
We wish you much success with your business activities and we thank all customers for the continuing support during these trying times.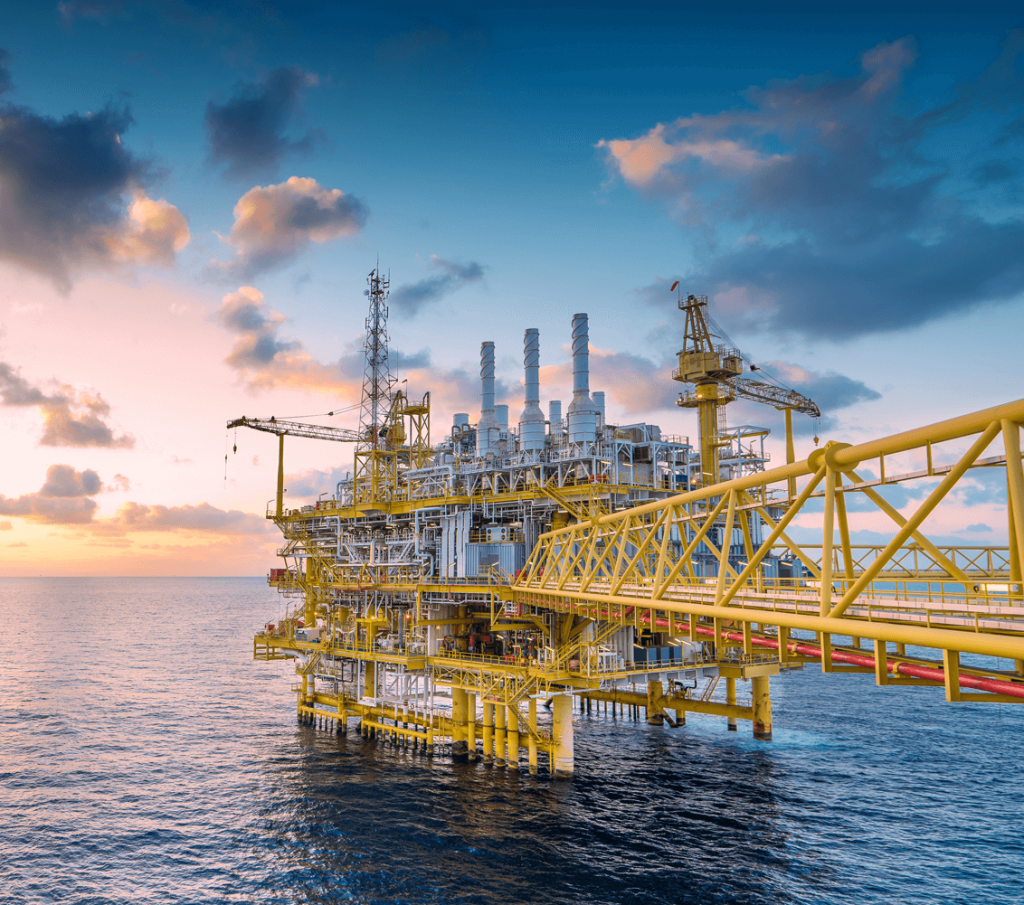 Please follow the link below to find out the latest information regarding the UKCA mark: Eurofins CML and UKCA mark If you have any questions please email sales@cmlex.com or call us on +44 (0)151 559 1160.